Yetem is cosmetic house with an inspiring history

an unshakable set of values, and a clear
sense of purpose.

Today, our brand is as important to our success as the quality of our products and services we set forth.
It's the emotional and intellectual foundation on which our customers and partners base their decision to work and prosper with us.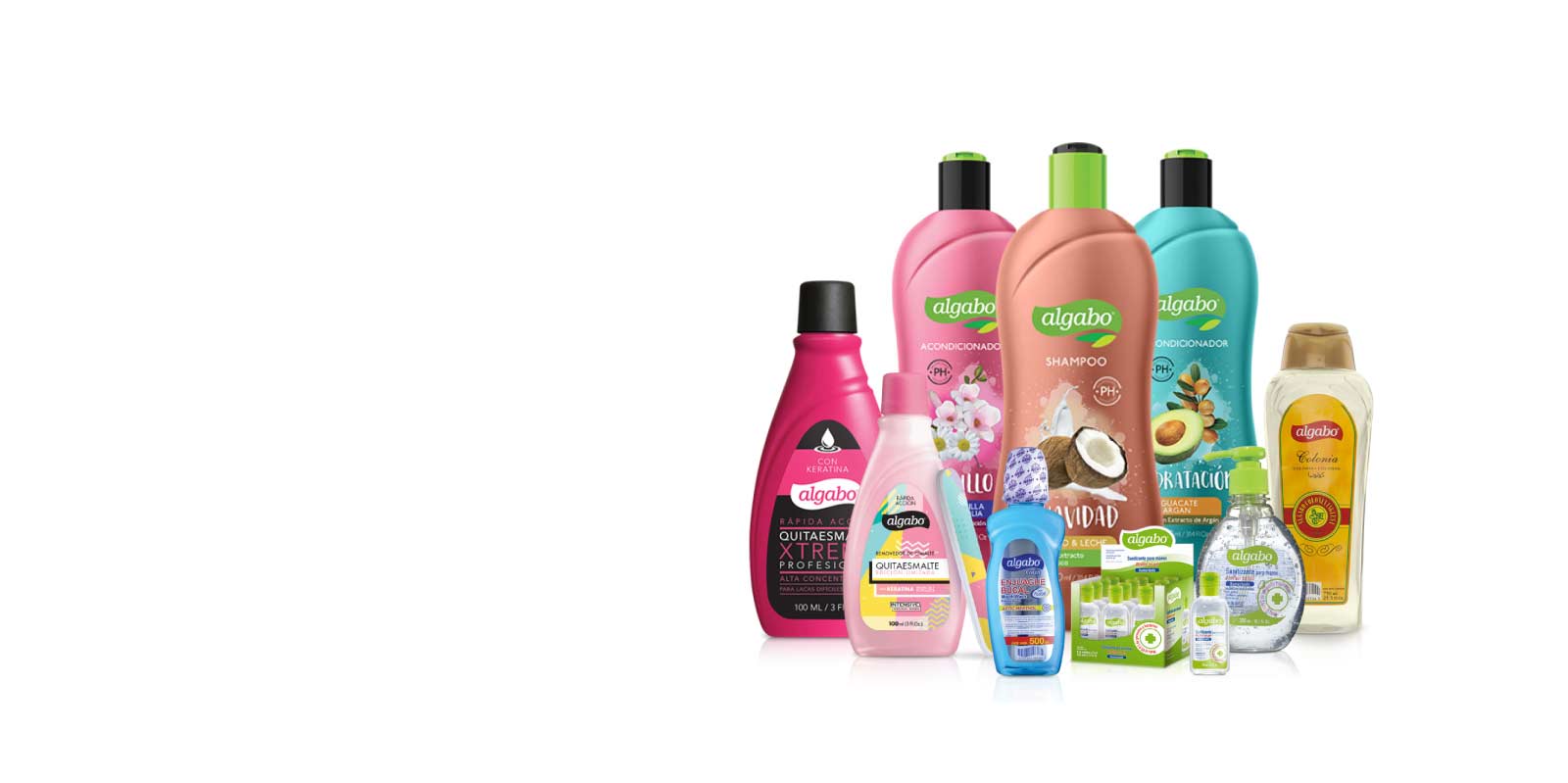 About us
Yetem is a family owned cosmetics house that supplies and distributes different brands for the past 18 years. Yetem, driven by a good will and sense of high quality, always delivers the best off cosmetics that enhance the livelihoods of its esteemed customers.
By understanding the needs of its extensive customers from all over Ethiopia, Yetem has created an assortment of collections that has gained it a reputation to be the leading name in the cosmetics sector. By building a sustainable supply and distribution chain, Yetem is now able to reach all over Ethiopia by distributing to major cities like Hawassa, Dire Dawa, Bahir Dar, Mekelle and more.
Our Present
Yetem is now the leading cosmetic house in Ethiopia with more than 10 reputed brands like Lolane, Algabo, Afrochick and more under its wing different brands. Yetem is now the leading cosmetics brand house with extensive reach in Addis Abeba and regionally reaching more than ten major cities. Every year, we extend our reach by increasing our product portfolio and also reaching out to new places.
We are distinct in our presences and essence through our selection of the finest cosmetics and the assortments that we cater. Our approach to fulfill our customers' core needs arise from our commitment to deliver their heartfelt needs in looking good and unique. Our products that arehighly distinguished has brought satisfaction and joy with their quality to provide the best hair and skin care.
Mission

To always maintain quality and consistency by providing the best cosmetics to our consumers

Vision

To manufacture the best of cosmetics here in Ethiopia and be the largest supplier regionally and continentally.

Philosophy

By maintaining an ever lasting goodwill our philosophy is to always provide the best for our clients.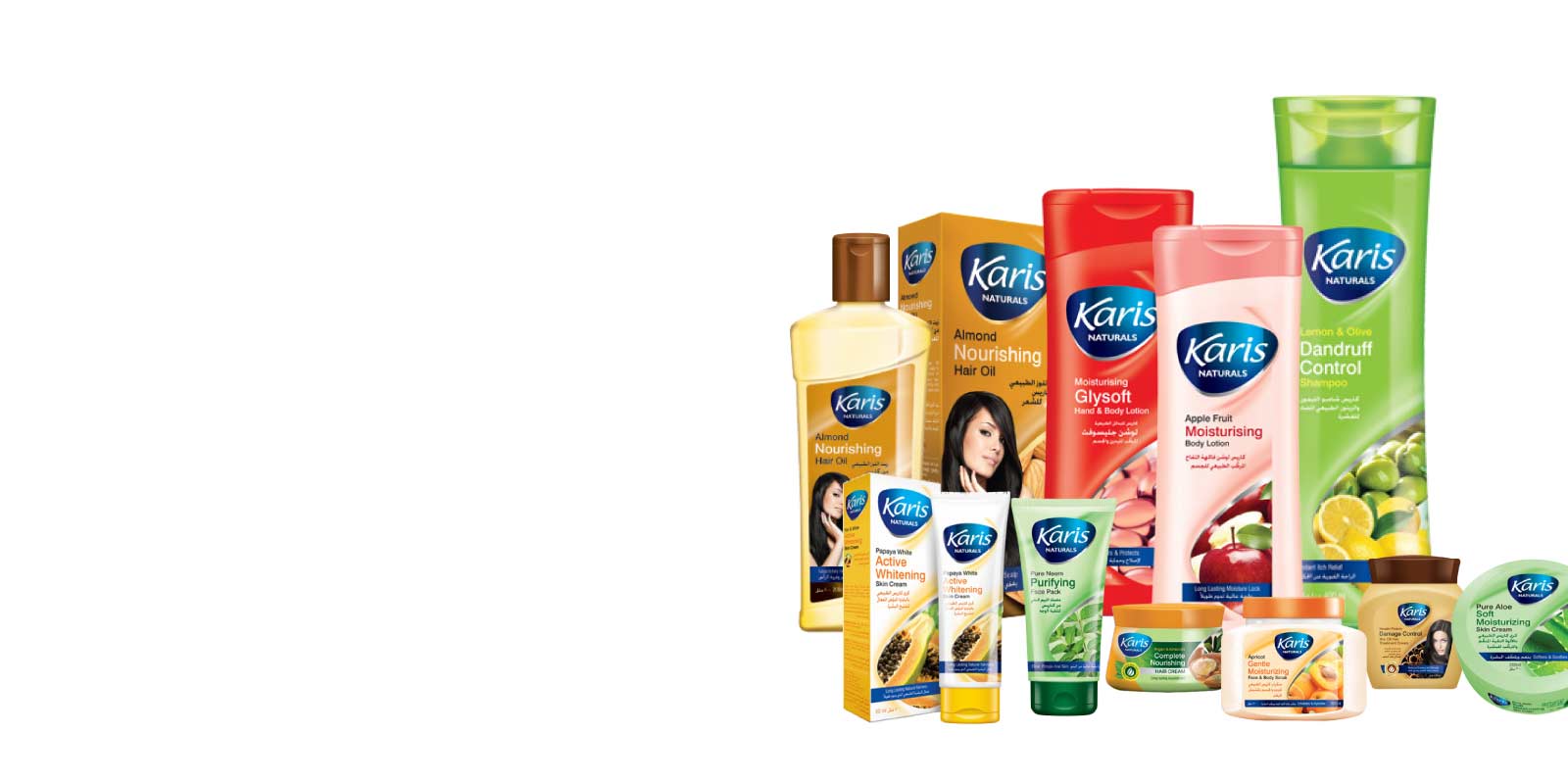 Best Product
We always select the best product that fits our customers skin and hair. We cater specifically to their choices that fits their choice and at the end we see it through when we put a smile on their face.
Zero Compromise
We have zero compromise on our cosmetics we supply when it comes to its quality and its function. We make sure to always maintain the expectation of our customers and also exceed it.
Unshakable Goodwill
We builda our brand on goodwill. We define it in to our stakeholders and customers by living.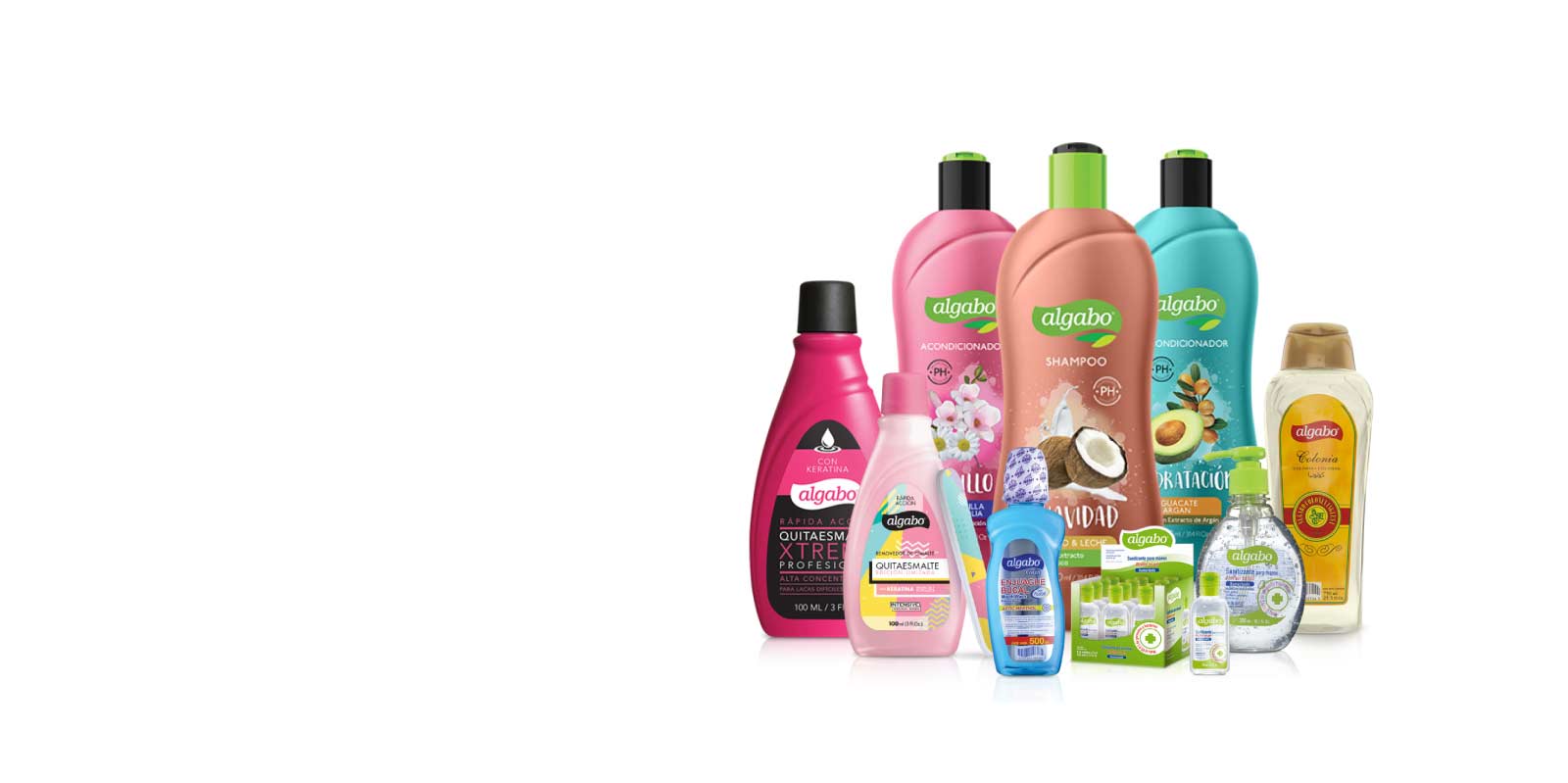 Customer First
Our customers are at the heart of Yetem. All that we do empowers them to overcome their own challenges annd to exploit their ingenuity and experience better lives. All that we do centers around enabling our customers. Because when they smile, so do we.
Satisfaction of our Customers
We profit from our customer's satisfaction. What keeps us going is the uneding desire to create that specific feeling. Being satisfied and happy whenever they engage with us. We live for this and that is why we love what we do.
Quality Focus
Quality is our distinct difference. Through our extensive experiences, we have developed keen sense of catering quality to our customers. What we pick is what fits you perfectly.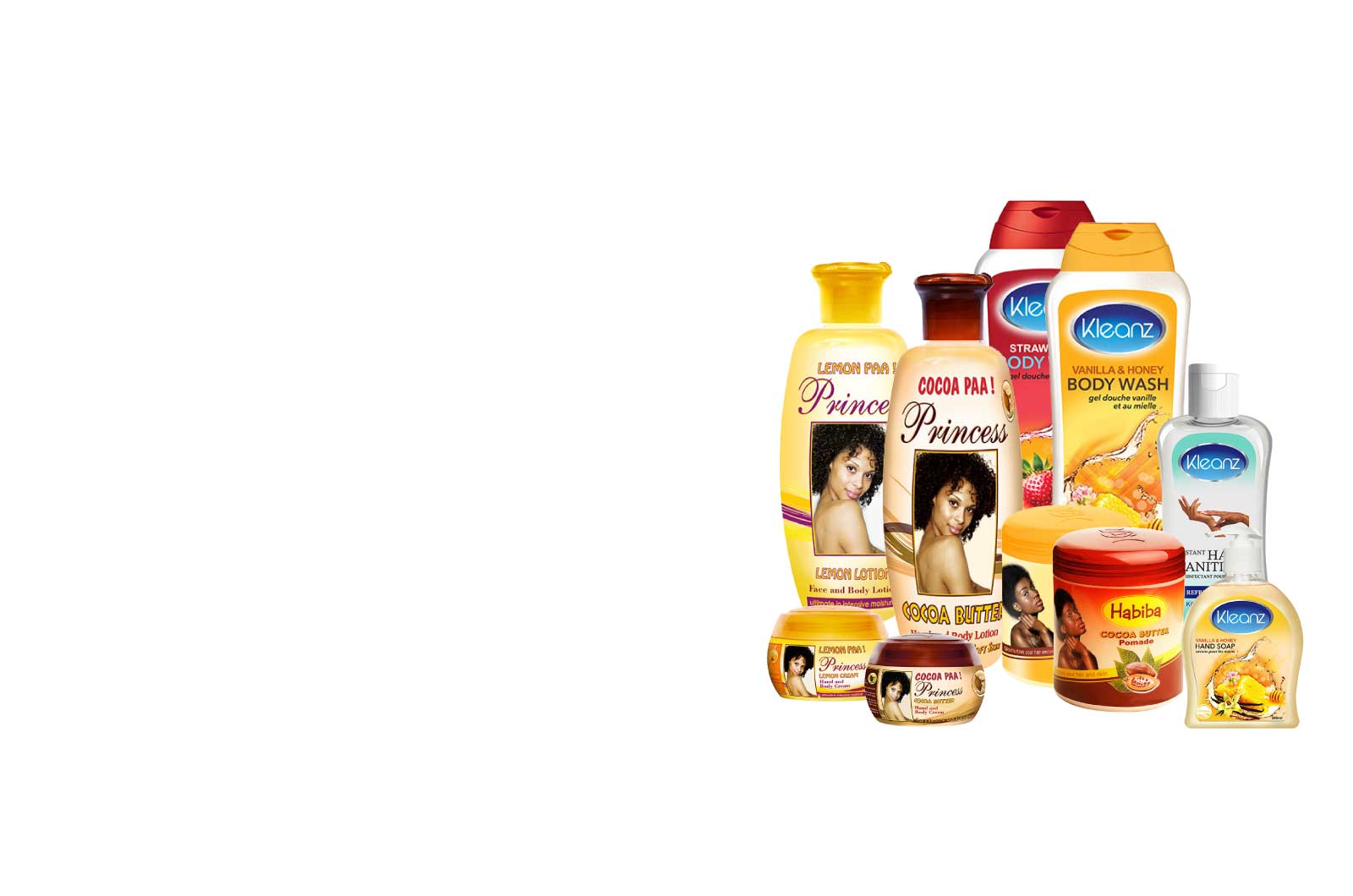 Our Purpose
We dare and challenge conventional thinking and innovatively use all our resources to drive positive change in the lives of our community. We strive to be better and bring better always.
---
---

---
EKRAN AKILL
General Manager
E: ekram@yetemtrading.com
P: +251 911 514 815